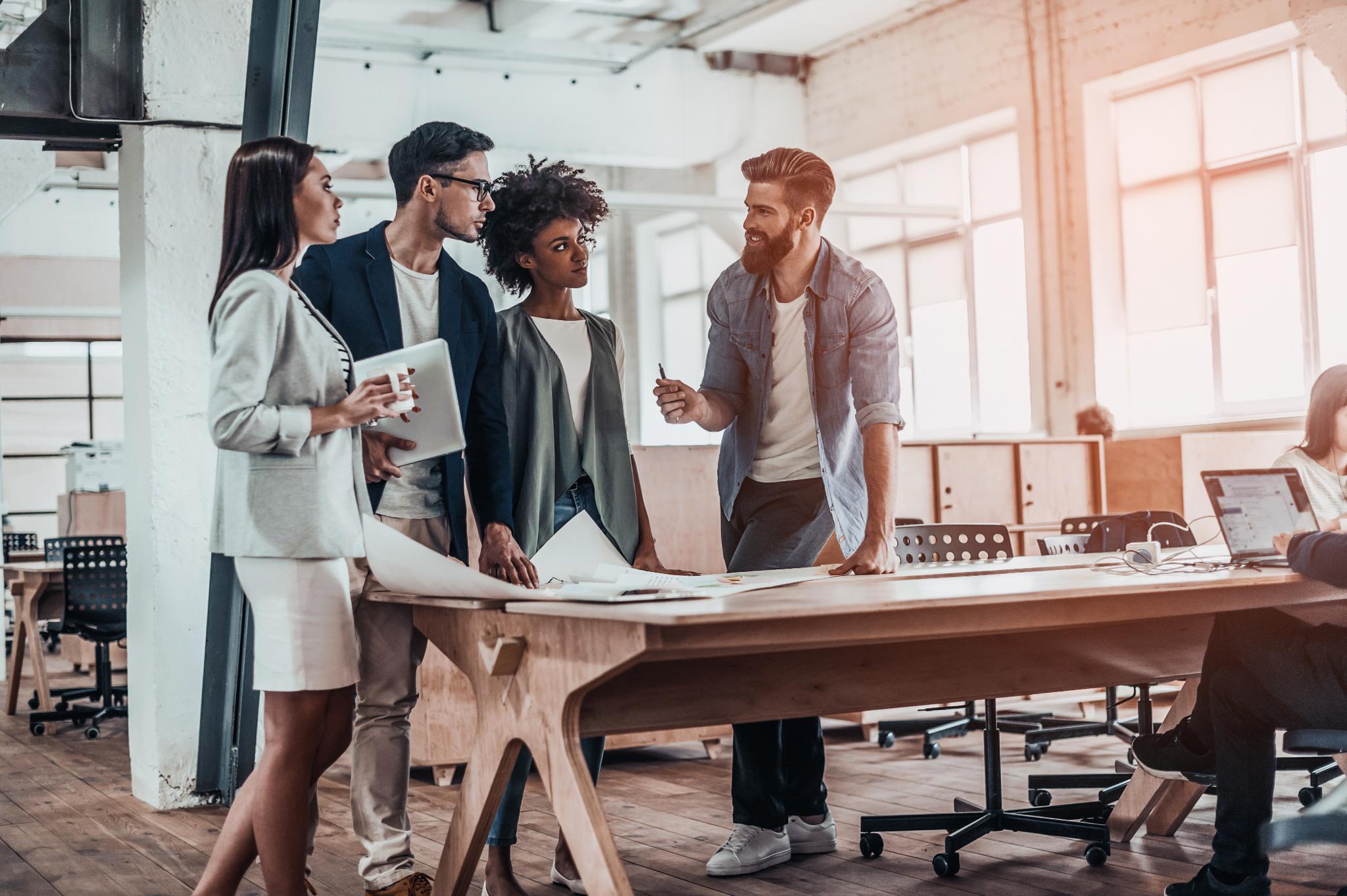 Professional Consulting
Our custom organizational change management packages are designed to support any change initiative related to people, processes, and technologies. Our flexible approach aligns well with the agile project methodology.
We also specialize in cultural transformations to prepare companies for new ways of working.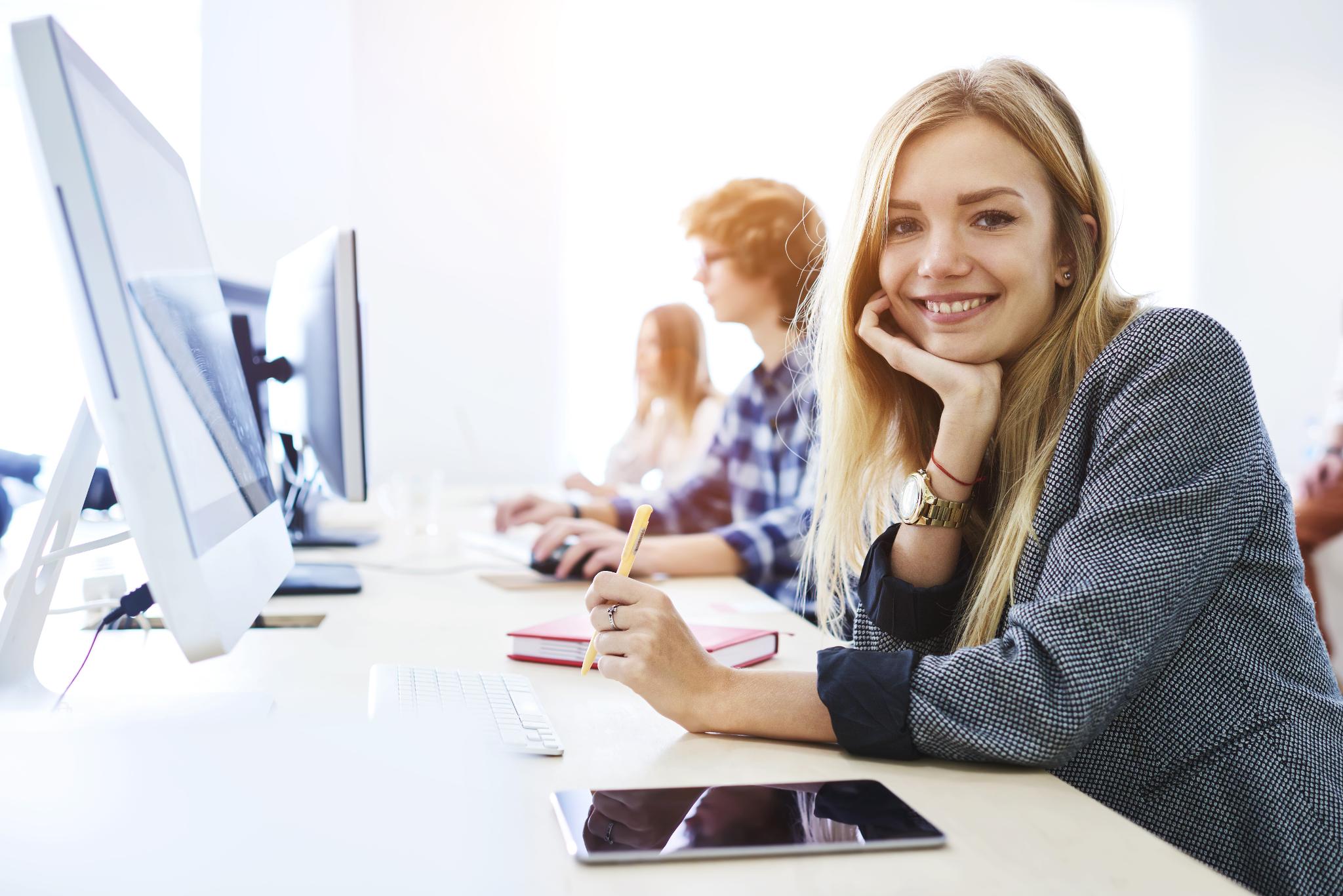 Training and Development
We aim to train and coach people at all levels of an organization on how to execute or lead others through a change initiative.
We also offer organizational change management certifications and other development training customized to meet the needs of the business.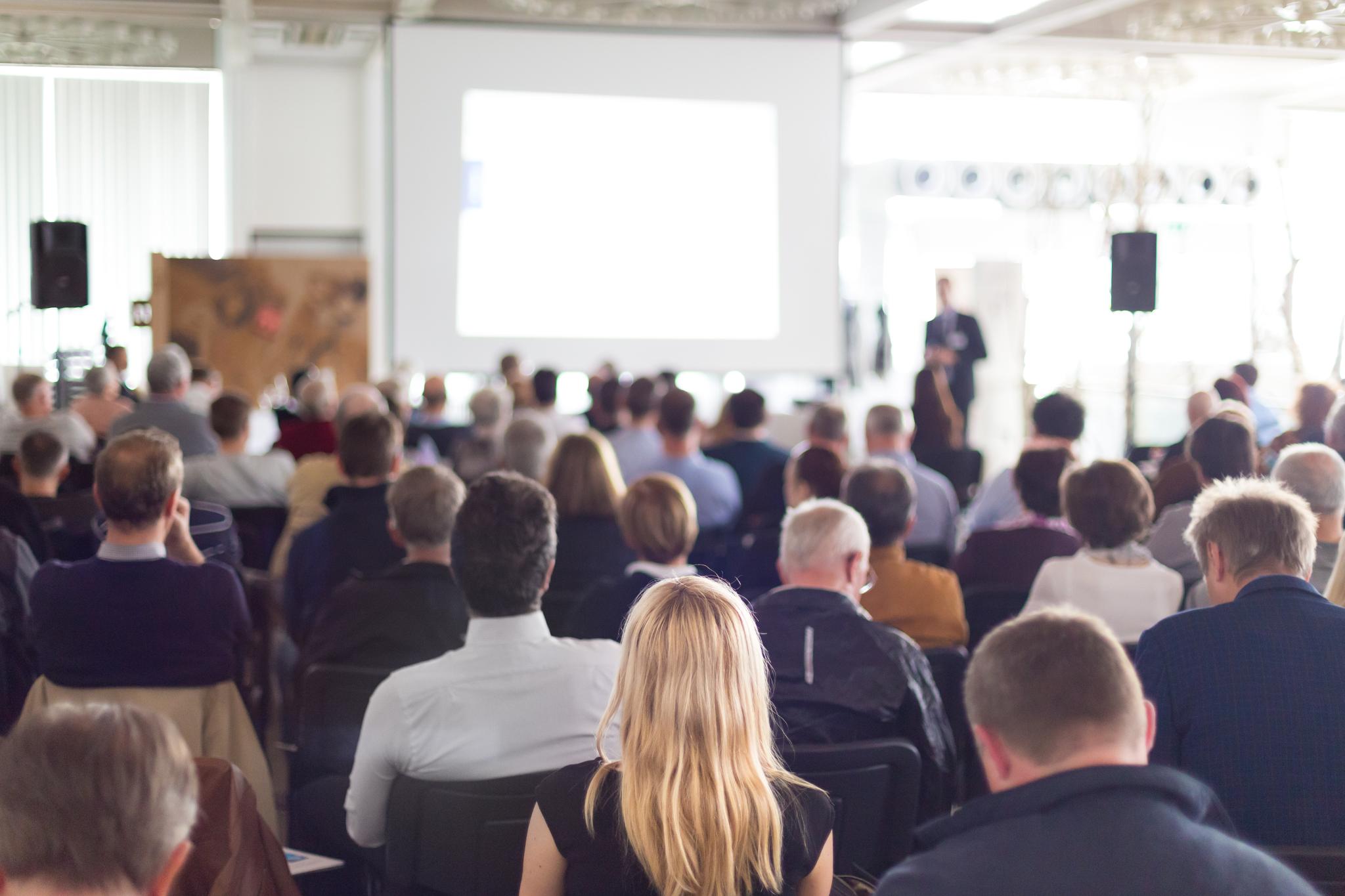 Other Services
To provide a holistic approach to managing change our project managers, change leaders, and technical staff works collaboratively to focus on preparing employees as our project teams focus on implementing the change.
Our speaker services provide the opportunity for you to leverage the knowledge and expertise of our staff at conferences, company events, and more.
EXPERT PACKAGE
Do you have a team to prepare people for the change, but need a consultant to lead, strategize, and help execute? This package includes:
A full-time expert on-site or remote
A custom strategic plan based on your culture
Best practices to engage and collaborate for buy-in
Prices based on the scope and size of the initiative
OVERSIGHT PACKAGE
Do your change team need a lifeline to occasionally contact for questions, mitigation strategies, and direction throughout the change process? This package includes: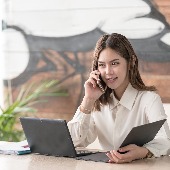 Flagship Package
Do you have the funding, but no change team to prepare your organization for change? This package includes:
All resources to lead the change initiative
Customized strategic and execution plans
Implementation of all tasks
Partnership with internal or external business partners
Prices based on the scope and size of the initiative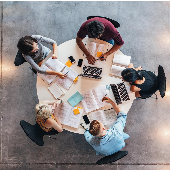 TRAINING AND DEVELOPMENT






2-Day Bootcamp Certification Virtual Training
We keep it simple to give you the knowledge and tools to build strategic and executable plans to lead a change initiative. Using a group collaborative approach, we include hands-on experiences to enhance your knowledge.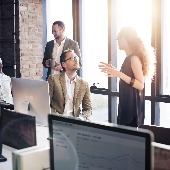 Topic Driven Workshops
We offer group workshops on topics within the methodology to build your knowledge in a specific area. Our workshops range from employee engagement techniques, mitigating resistance, gaining buy-in, leadership alignment, measuring success, and other topics that meet your needs.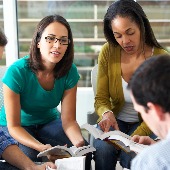 Personalized Training
We offer one-on-one training to help build knowledge about managing change, or leading change. Our personalized sessions are great for executive sponsors, managers, supervisors, or others seeking general knowledge about organizational change management.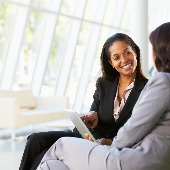 Technical Resources
Our project management and technical consultants provide expert knowledge to lead implementation projects, and other technical support needs.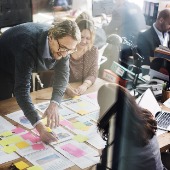 Expert Speakers
Our speakers are experts in leading enterprise change initiatives and technology implementations for private and government entities. They are personable, engaging, and provide fun ways of learning.