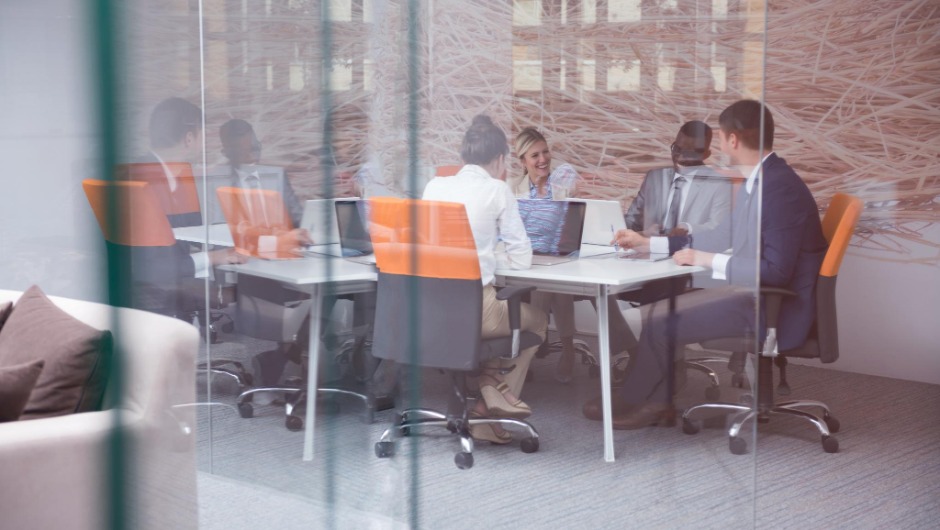 2-DAY VIRTUAL BOOTCAMP CERTIFICATION TRAINING
We keep it simple to give you the knowledge and tools to build strategic and executable plans to lead a change initiative. Using a collaborative group approach, we include hands-on experiences to enhance your understanding.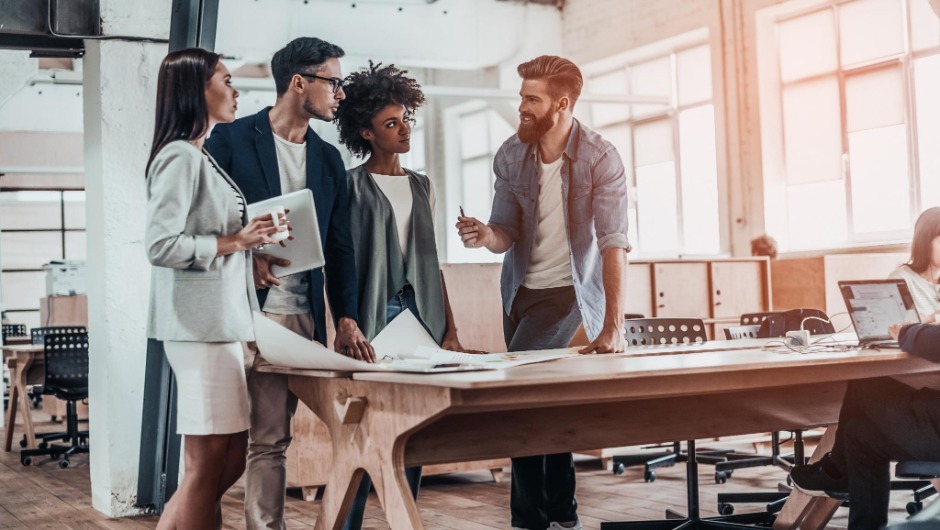 TOPIC DRIVEN WORKSHOPS
We offer group workshops on topics within the methodology to build your knowledge in a specific area. Our workshops range from employee engagement techniques, mitigating resistance, gaining buy-in, leadership alignment, measuring success, and other topics that meet your needs.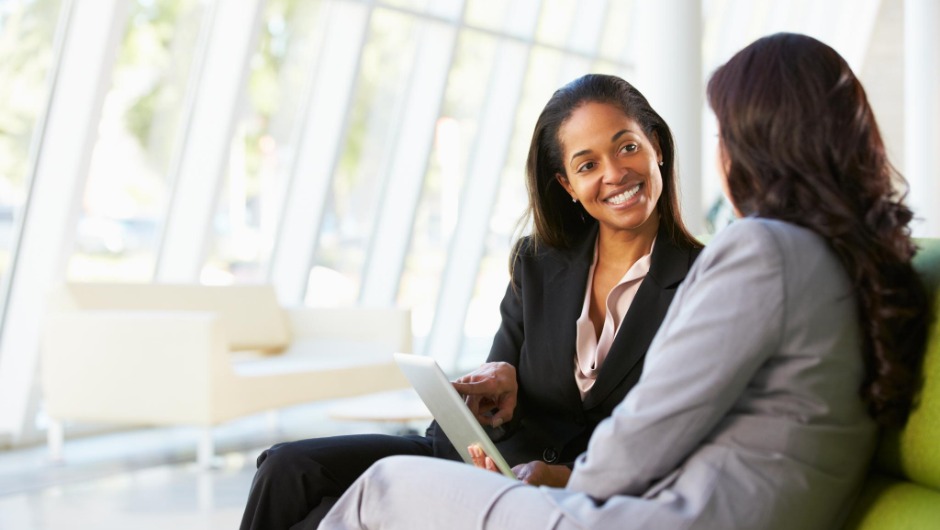 PERSONALIZED COACHING
We offer one-on-one training to help build knowledge about managing change or leading change. Our personalized sessions are great for executive sponsors, managers, supervisors, or others seeking general organizational change management knowledge.
"The organizational change management course from Elite Change Management was perfect for the needs of our organization. We are looking to increase our change initiatives' success by engaging our stakeholders throughout the life-cycle of our projects. This course provides a framework that will align with our portfolio management, program management office, and project methodology."
Norman Wilson, SPC, PMP, PMI-ACP, PSM1
CONTACT US WITH QUESTIONS, INQUIRES, OR PRICING.